1521 Alton Road #320
Miami Beach
,
FL
33139
Phone:

(888) 613-8959
Dear Friend and Fellow Athlete,
The following synthol injection guide was developed by an IFBB Pro several years ago. The muscle growth obtained from the use of this synthol injection guide has been tremendous with positive and even ecstatic feedback from more than 10,000 synthol users. In the IFBB Pro's own words, what follows is the original synthol injection methodology for maximizing muscle gains using the Syntherol brand of synthol.
Synthol Review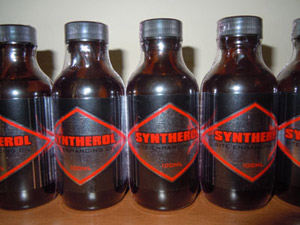 What is the best brand of synthol on the market currently? The answer is undoubtedly the Syntherol brand of synthol from Synthetek.
First and foremost, Syntherol is the only site enhancing oil formulated by a major pharmaceutical company. This ensures that the oil is sterile and not something made in some guy's bathroom.
Syntherol is the #1 site enhancing oil of the Pros and top amateur bodybuilders. And it is the reason current top elite bodybuilders have achieved muscle size of which was previously unimaginable. As the size of their muscles increased it also became common knowledge that a lot of this size was attributed to the use of Syntherol.
Syntherol brand synthol, is the number one selling site enhancing oil in the world. In fact, Syntherol is even supported by Chris Clark himself, the inventor of site enhancing oils and he mentions it in his latest book.
Click Here to Buy Syntherol!
How do synthol injections work?
Synthol is an oil that is injected directly into a muscle causing it to expand in size.

Bodybuilder initially thought that the synthol injected into a muscle would remain in the muscle for 5 years or more. However, this is not accurate. Injected synthol dissipates gradually over a period of several months. However, during this time, injected synthol stretches the fascia of the synthol treated muscle. Muscle fascia is a matrix of tissue which can be thought of as a body casing or sheath (think about a tight rubber body suit). Interestingly, muscle fascia, by fully covering a muscle, acts to prevent muscle growth. However, the more stretched the fascia is the more the muscle will have room to grow. When injected, synthol acts as an agent to stretch the muscle fascia allowing it to grow much bigger.

As the injected synthol oil dissipates over time, the "space" left behind is replaced with new muscle tissue growth. Of course this assumes that weightlifting is taking place along with proper nutrition, recovery and supplementation. After synthol use, x-rays performed on some of the most extreme synthol freaks, the guys with the 25+ inch arms, there was no synthol found to be present in the examined muscle at all. The synthol itself was absorbed by the body and through bodybuilding, it was replaced by real muscle.

Obviously, fascial stretching with injected synthol will hurt some. However, over time, the pain decreases the more synthol is injected, until essentially, injections are no longer painful.

All site injection oils are painful at first; however, it is reported that the Syntherol brand of synthol hurts much less due to its high level of refinement - making for a very thin, pharmaceutical grade oil.
Click Here to Buy Syntherol! The only pharmaceutical grade synthol.
Synthol Muscles
Synthol can be used for two purposes – to increase the size of a synthol muscle or to shape a synthol muscle.

Using the biceps as an example, here's how to increase a synthol muscles size:

Bodybuilders inject synthol to every head of the muscle, while rotating the applications daily within that muscle head. This is the only way to ensure that the added size follows the natural look and shape of the injected muscle.

Some bodybuilders use 1ml per muscle head. For example, 1ml of synthol to the muscle's inner head and another 1ml of synthol to the muscle's outer head. Dosage involves 1ml used per day, every day, for a period of 2 weeks followed by a one week rest period. Then repeating this schedule.

Other bodybuilders use 1ml of synthol per muscle 3 times a week for the first week, followed by 2ml of synthol per muscle 3 times a week the second week and 3ml of synthol per muscle 3 times a week the third week. That is followed by one or two week break before repeating.

The fastest way to achieve a muscle's maximum size is by following the following schedule:

1ml of synthol per muscle head every day for 10 days

2ml of synthol per muscle head every day for 10 days

3ml of synthol per muscle head every day for 10 days

Bodybuilders using synthol in both biceps and triceps simultaneously have added up to 3 inches to their arms in just 30 days.

Of note, the best results are obtained when the muscle injected with synthol is massaged vigorously immediately following the synthol injection. This is to make sure that there are no lumps that form. The muscle should always remain soft. Bodybuilders also find that injecting synthol just before going to the gym produces the best results. As as soon as they get to the gym, they perform a couple light weight, high rep sets for the injected synthol muscle in order to get the blood moving. This also helps minimize lump formation. Remember, that as soon as a lump forms from failure to massage the synthol muscle, scar tissue will form and it is important to avoid scar tissue at all costs!

Click Here to Buy Syntherol! The only pharmaceutical grade synthol.
If a lump does develop, suspend synthol injections and keep massaging the synthol muscle until the lump goes away. The lump should be gone is several days and then it is ok to resume treatment.
If you already have all the muscle size you want and just need to shape the muscle, like adding a peak to the biceps, then inject synthol directly at the precise spot, at the peak of the muscle, with 1ml of synthol every day or every second day until you obtain the desired results.
Here's a link to each muscle's synthol injection procedure.

Introducing...


Each pack makes 12 of the best tasting, all natural, muscle-building, protein bars from scratch in under 5 minutes with no baking.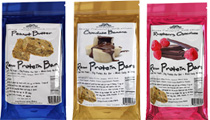 With 26 grams of protein per bar in three delicious flavors:

Peanut Butter Protein Bars, Chocolate Banana Protein Bars, & Raspberry Chocolate Protein Bars.
You can buy my Raw Protein Bars at Amazon.com and shipping is always free.

Plus, for the next 72 hours only, get a free pack of any flavor.

Read more about these innovative Muscle Building Protein Bars and how to get a free pack below...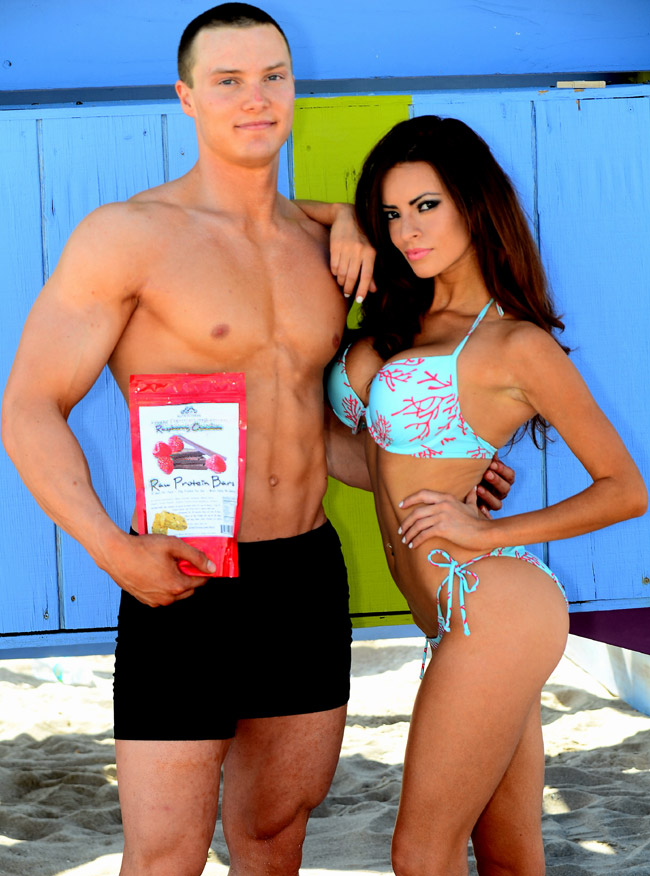 EliteFitness.com Platinum Members Cody Laurent and Jacqueline Suzanne with a pack of George Spellwin's Raw Protein Bars!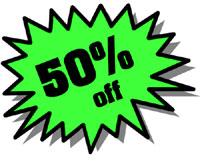 What if you had Unlimited Access to...
Just think of the amazing physique of hard lean muscle you could build!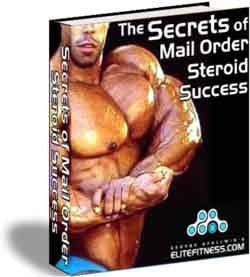 Now for the first time, there's a no-hype guide that will help you find genuine, highly regarded, legal steroid suppliers. Filled with lots of trusted web sites and complete contact info - so that you can get the results you want, faster and without having to waste your money, risk your health or get into unnecessary legal problems.
Don't get ripped off buying steroids, use the VERY BEST legal steroid supplier list available anywhere today - so you don't have to take chances on an unproven supplier or worse get burned.
You also get a massive Scammer list of bogus operations you need to avoid. Plus all the secrets for making sure your packages sail through customs. Find out more and get a special deal for the next 72 hours only - just for EliteFitness.com members.

Important: For the next 72 hours only, use coupon code -
save50off - to take an extra 50% off the price!


Yours in sport,
George Spellwin
George Spellwin