Supplements
Articles about "Supplements"

Dating back as far as 1392, Japanese samurai commonly used katana swords in battle because of their incredible sharpness and strength. In fact, katana blades are still popular today due to their ability to cut through almost anything. Taking this into account, it's no surprise that the highly-effective product Katanadrol 3.0 derives its name from the legendary Japanese sword.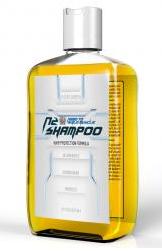 Women often like to debate about what physical characteristics they like in a man. For example, some ladies like men with thick, powerful builds while others prefer a lean, muscular physique. Likewise, there are ladies who like guys with facial hair while others desire clean-shaven men. However, you'll never find a woman who says, "I just love a man with horseshoe pattern baldness!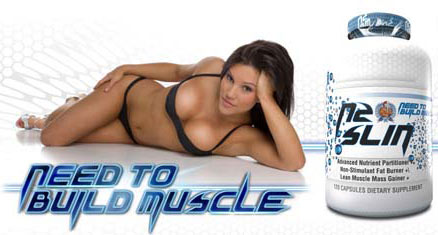 While the subject of bodybuilding can get pretty complicated and scientific, the overall goal is very simple: pack on muscle without getting fat. Unfortunately, this concept is easier said than done because our bodies are genetically hardwired for survival over developing an aesthetically pleasing look. In other words, evolution has taught your body to value a beer belly and double chin over a 6-pack and 21-inch arms.

Everybody knows that steroids are the ultimate aid in reaching a truly ripped and massive physique. However, some athletes pay a price for using roids in the form of nasty side effects.

FORMA-STANZOL is a designer supplement that's extremely effective at helping you keep hard-earned muscle gains and avoid disastrous side effects after a steroid cycle. This compound works as a "suicide aromatase inhibitor," natural selective estrogen receptor modulator (SERM), progesterone/prolactin reducer and an SHBG inhibitor – all rolled into one. The end result is that FORMA-STANZOL not only lowers estrogen in your body following a cycle, but also significantly lowers the amount of estrogen that your body makes.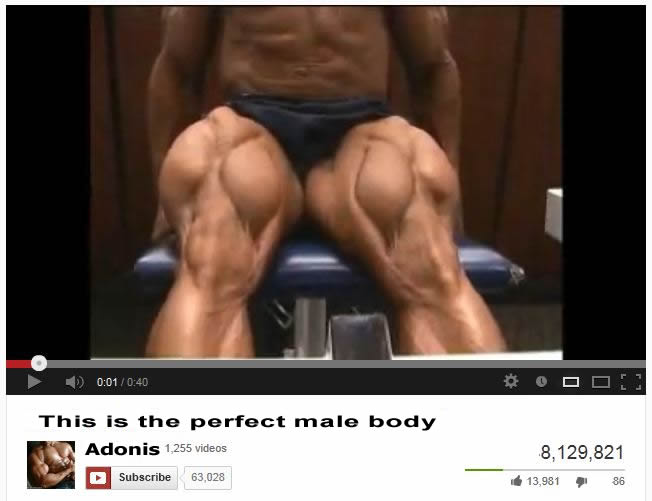 To build a perfect ripped body you have to have the right dimensions.
In fact, research shows when your body has the correct dimensions you can build muscle and lose fat twice as fast.
Men's Health Magazine recently published these dimensions discovered by a brilliant man who has 'cracked the code' to what the media is calling "The Perfect Body Formula".
You're going to LOVE this new video.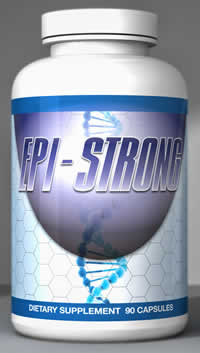 Epi-Strong is a designer supplement that you can use to fuel unbelievable gains in lean muscle mass and strength. In fact, athletes are finding that Epi-Strong will spur lean muscle growth and Epic strength when nothing else seems to work.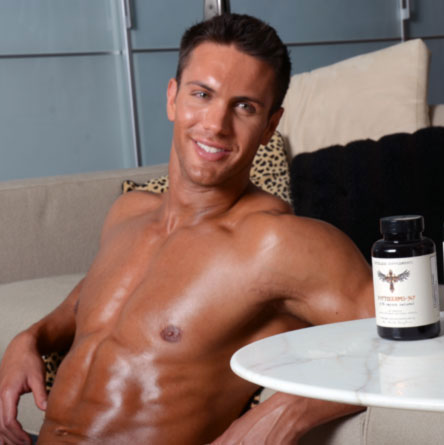 Unless you live under a rock, you've probably been hearing a lot about Ruthless Supplements' Phytoserms-347 testosterone booster. Phytoserms-347... the only testosterone booster to get me this stoked in years. The key ingredients in Phytoserms-347, Bulbine Natalensis and Fadogia Agrestis, along with the proprietary supporting ingredients, can help you to boost your muscle building testosterone levels well over 347%, and at the same time inhibit estrogen-related side effects common with most herbals.
Plus, you'll likely enjoy some very interesting and desirable secondary side effects. These secondary side effects include an increase in your libido so dramatic that it can border on problematic, increased erectile potency so powerful that it approaches uncomfortable, and an increase in ejaculate volume to such a titanic spray that it borders on extreme.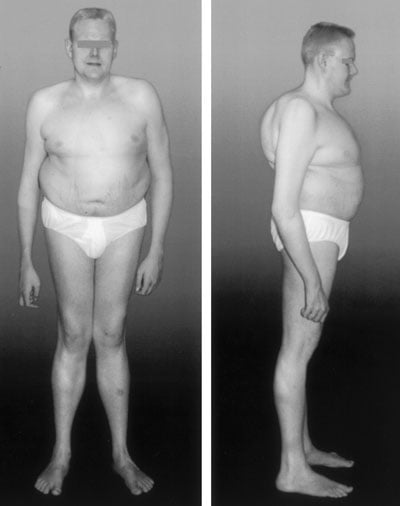 If you missed my past two articles, you missed our discussion about how changes in the modern world are chemically castrating us. OK, that may be a little extreme, but there is no denying that more and more, we are seeing raw masculinity getting flushed down the toilet. While metrosexuals are out shopping or getting a spa treatment at the salon, the media sits back and reports that "Men are the new women."
In fact, according to the Journal of Clinical Endocrinology & Metabolism, when American men of the same age were compared, the testosterone levels of men in the 1980's were higher than the testosterone levels of men in the 1990's, which were higher than the testosterone levels of men in the 2000's. Masculine has become a bad word.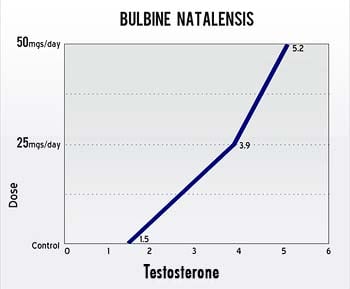 So yesterday, I wrote to you about how changes in the environment have resulted is us literally swimming in a sea of estrogen. Here's the link to my article Fighting the Estrogen Epidemic - How Not to Fall Victim in case you missed it. Today, I want to tell you about another one of the top supplements around to help you fight the estrogen epidemic. Bulbine Natalensis is a powerful phyto extracts that both raises your testosterone level way past normal and also lowers your estrogen level at the same time.