Supplements
Articles about "Supplements"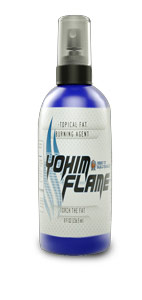 My good friends from N2BM.com have finally released their much awaited topical fat-burner called YohimFlame. This product works in a very powerful way blocking the Estrogen in your body from fatty pockets prone to Estrogenic fat, like your chest and mid section. For women, the product works all over to deliver fat loss everywhere it is sprayed.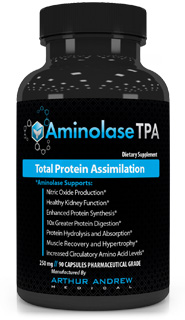 Your body may not be properly digesting all of the protein you eat, which can slow down your growth, and also embarrass you with smelly gas that is formed from the wasted protein rotting in your gut. Gross.
But there is a solution...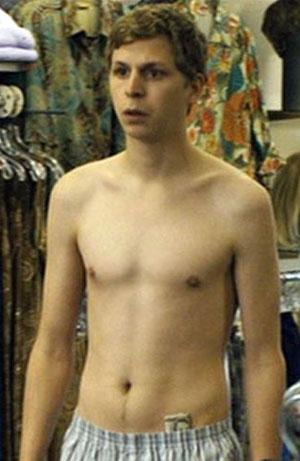 In today's society, the word testosterone is viewed with a sense of contempt by many people. The mere mention of testosterone can invoke visions of some drooling, 250-pound linebacker with a screaming girl on one arm and a turkey drumstick on the other. Yes, many feminists and poetry-reading males would like us to believe that high test levels are a very bad thing, which I'll discuss more later.
But the truth is that many of you could probably care less about what some raging feminist or Buddhist hipster thinks of you. However, here's something that you might actually care about when it comes to high testosterone: a good portion of women like to pretend to have an interest in nice metrosexual guys, who care more about their eyebrow shape than biceps size.
So is this it? Do we as bodybuilders store the weights away, apply a tinted moisturizer, grab some estrogen pills, and start pouring our feelings out to any girl within a mile radius?

Time to stop lying to yourself… Are you really doing everything you can to get you six-pack abdominal region looking tight for the summer? Your options for achieving this goal just improved by a thousand percent with the release of OxandroVar!

My good friends over at N2BM Nutrition have finally released their much awaited spot reduction spray - YohimFlame. This is a spray packed with fat-burning ingredients in a transdermal matrix that will deliver these fat burning compounds right to the fat cells you want to target the most. YohimFlame can spray the fat away from your chest and oblique areas, the ones that are harder to tighten up.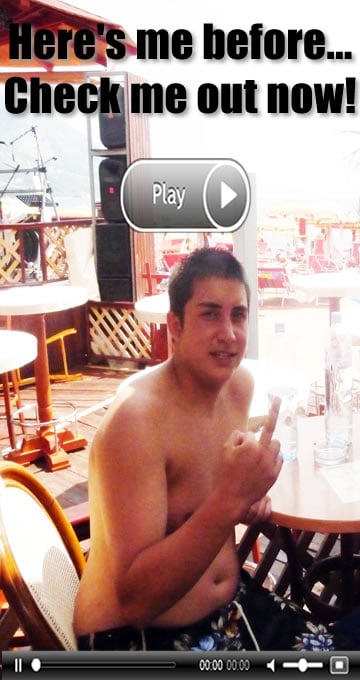 Check out the insane transformation video above sent in by a kid from the EliteFitness.com forums who used Test Stack No.17 to go from fat to ripped in no time flat.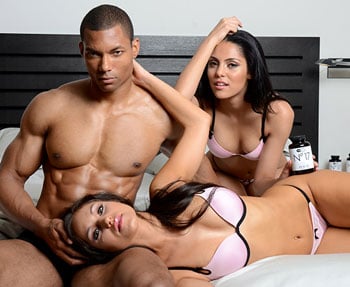 Today, I present to you the insane muscle building variation of the Testosterone Cyclone, the Testosterone Cyclone Xtreme Radical Variation 2.0 - a version that the guys on the EliteFitness.com forums came up with. This cycle is so effective at building muscle, increasing strength, burning fat, and raising libido, because it uses 'experimental' dosages of two designer nutraceuticals - from Ruthless Supplements: RS Transaderm which contains dehydroepiandrosterone (pronounced de-hy-dro-epi-an-dros-ter-one) suspended in a topical emulsion that you apply to your skin just as you would a testosterone gel like Testim or AndroGel. And what's radical about this variation is that the Testosterone Cyclone Xtreme Radical Variation 2.0 replaces the powerful testosterone accelerator, Phytoserms-347 with the even more powerful Test Stack No.17 from TestStackRx.com. This oral testosterone enhancing supplement keeps your natural testosterone levels at their peak while you take a very ambitious dosage of RS Transaderm - a legal supplemental testosterone gel. In this way, you take supplemental testosterone in a very high dose, but at the same time, you prevent any decrease in the production of your natural testosterone in your testis.

For the past two decades, bodybuilders and athletes have been using prohormones to add lean muscle mass, gain strength, improve endurance and reduce body fat. And there's a good reason why bodybuilders have been using prohormones for so long – they work!
However, the one problem with the vast majority of prohormones is that they can't control cortisol functions without shutting off cortisol entirely. As some athletes know, cortisol is the hormone that's secreted by the adrenal gland during stressful situations. Many people recognize it as "the stress hormone" because it's released as part of the body's flight-or-flight response.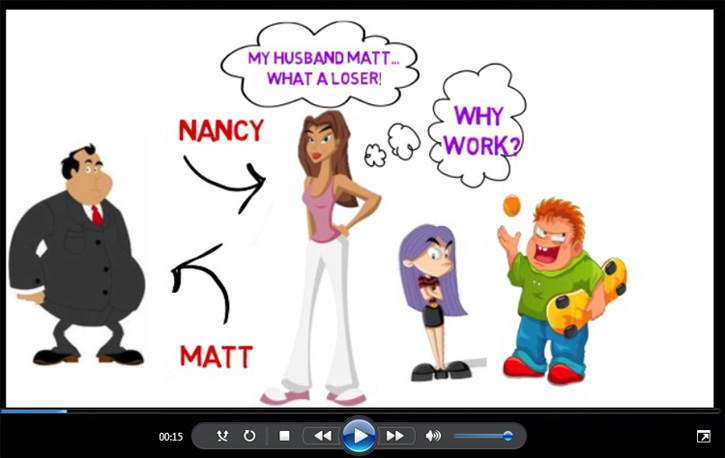 Right now, I'd appreciate your taking a look at this funny animated video. It's the true story of Matt, an average father who lets his wife Nancy wear the pants in their family. Truth be told, I used to be a lot like Matt too.
Finally, Matt took control of his testosterone level, lost a lot of weight, and at the same time, lowered his estrogen level - becoming much more masculine and assertive in the process. This video is a composite of many of my patients over the years - married guys, who once their kids were no longer babies, decided that they wanted to get their lives back and be more of the man they always wanted to be!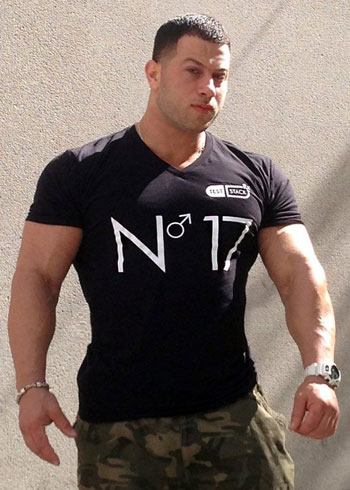 So my trainer here in Miami is a big fan of Test Stack No.17 - more about this testosterone booster voted #1 by the EliteFitness.com members below. He's definitely not a natural athlete, but he uses Test Stack as his only PCT (post cycle therapy) treatment - and in fact, he stays on it all the time to prevent complete shutdown of his own testosterone production when he's on a cycle. Test Stack has helped both natural and not-so-natural athletes build competition ready physiques by helping them keep their testosterone production sky high. And along with the Test Stack 17 testosterone acceleration comes the positive impact it has on your lean muscle mass gains, reduction in body-fat, increased strength, focus, motivation and drive, and increased libido and other pro-sexual benefits.