Leading Stories
For years, guys have worried about what steroids might do to change your penis size.
For years, men have been trying to find a way to target their disgusting chin fat and avoid looking like New Jersey governor Chris Christie. Their desperate measures include everything from double chin surgery to chin exercises. Sorry to say, but doing weird faces and moving your jawline around just isn't going to cut it. But now, people don't have to worry about doing these goofy things because a new drug, Kybella (deoxycholic acid), that specifically targets chin fat has been approved by the FDA.
Probably one of the most commonly used anabolic steroids around is Dianabol (methandrostenolone), often referred to simply as d-bol. It's the most potent oral steroid and is the first anabolic with which many novice users begin their usage of steroids. When you're on d-bol, you'll build amazing amounts of muscle mass, but be careful, dianabol's side effects are nothing you dare to ignore.
I first wrote about the radical muscle-building Testosterone Cyclone and an insane muscle building variation, the Testosterone Cyclone Xtreme back in 2013.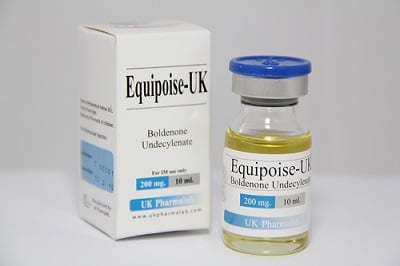 Like most anabolic steroids in use today, Equipoise® was originally developed as a veterinary steroid, primarily for horses. Its purpose, like all veterinary steroids, was to bulk up the animals with additional muscle mass and definition. The results gained with equipoise naturally created an interest in the sports and bodybuilding community.
Equipoise is compared by many to Dianabol, primarily because of the great chemical similarity between the two. However, their usage and effects are actually quite different. Equipoise is an injectable anabolic, while Dianabol is ingestible, due to its 17 alpha alkylated (17aa) alteration, which is what allows it to be assimilated through oral application. There are other important differences, as well.
Pages