Leading Stories
China is shipping enormous amounts of raw steroid powder into the United States - and the American government is powerless to stop it! There are several reasons why US bodybuilders continue to buy Chinese steroids in bulk amount. Assuming you're one of them, or considering it, you won't want to miss this report.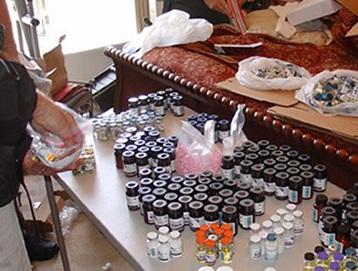 Once upon a time, steroid dealers and bodybuilders relied on Mexico to be their source for legit gear. But China has taken over as America's pipeline for steroids, and there's little that the authorities can do to stop it.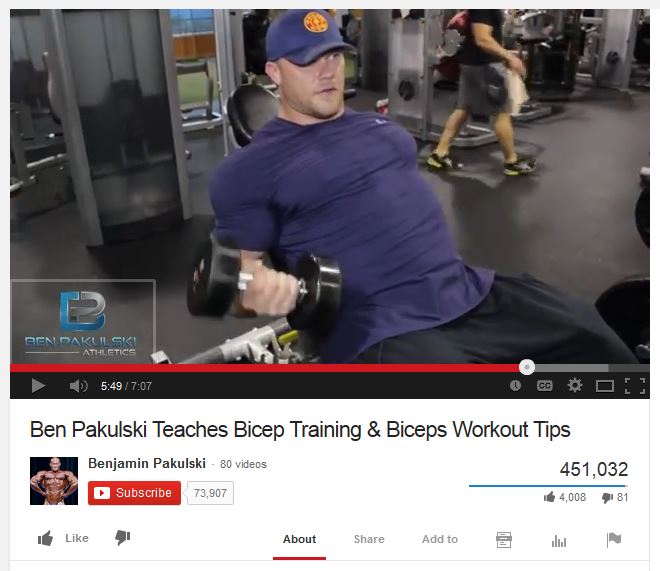 After 18 months of University Tested research, the highly anticipated sequel to Ben Pakulski's best-selling MI40 just went LIVE today and it's called, MI40-Xtreme!
Today you'll be the first to witness a bizarre new cutting-edge technique to pack on muscle faster than most so-called experts think is possible...
We're not talking a few pounds that no one but your grandma will notice... We're talking about head-spinning, attention-demanding muscle that puts you in a league all of your own in the gym...
Plus, you'll pack it on in FAR less time than you're training right now....
PLUS, without sacrificing your lifestyle to do it...
Turn off ALL distractions and check this out right now:
Pages