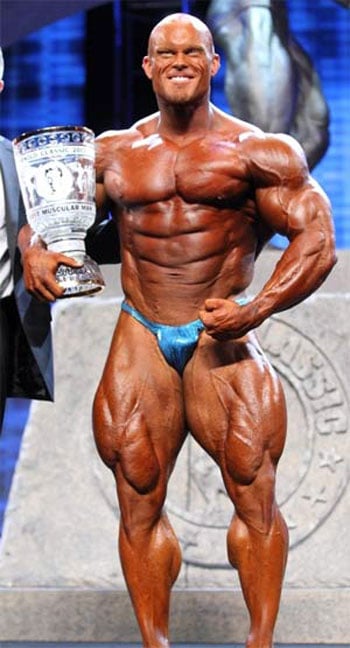 What an epic and nail biting battle on Saturday night....
With only 11 weeks of contest prep and food poisoning the night BEFORE the event EliteFitness.com Author and Platinum Member Ben Pakulski was 1st Runner Up at the 25th Arnold Classic.
Three years ago he was 10th, last year he was 4th and this year he is 2nd!
Quick Vote
Members, Vote for the Best New Anabolic Steroids & Bodybuilding Forums Threads of the Week!