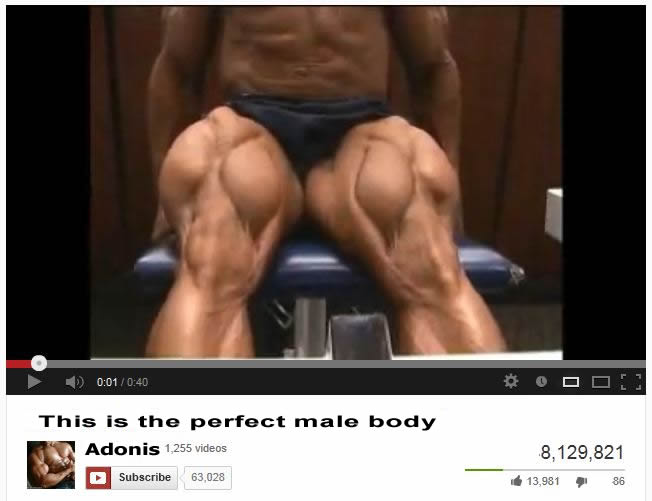 To build a perfect ripped body you have to have the right dimensions.
In fact, research shows when your body has the correct dimensions you can build muscle and lose fat twice as fast.
Men's Health Magazine recently published these dimensions discovered by a brilliant man who has 'cracked the code' to what the media is calling "The Perfect Body Formula".
You're going to LOVE this new video.
Quick Vote
Members, Vote for the Best New Anabolic Steroids & Bodybuilding Forums Threads of the Week!