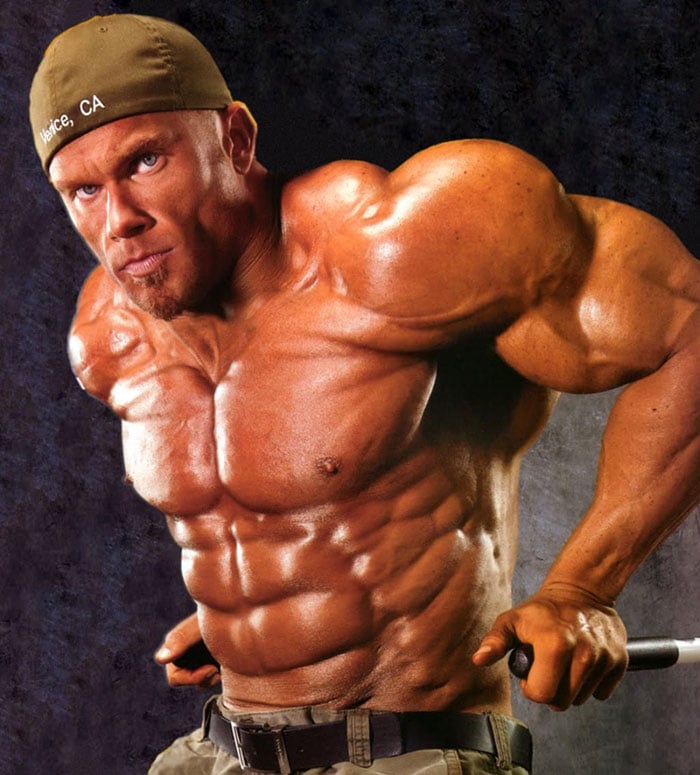 Today I would like to introduce you to the most intelligent pro bodybuilder in the world - my friend Ben Pakulski. In fact, just last night he competed in the Mr. Olympia contest and shocked the world with his stunning physique. Dont' be scared when you see his pictures - that's his "competition face" and he is really a gentle giant! For the past 14 years Ben has surrounded himself with the brightest doctors, coaches and therapists in the world and while training for the Olympia, he has written an eye-opening article on 5 irrefutable reasons you'll NEVER make gains...
This is FAR from your typical run-of-mill muscle info! Ben shares the 4 scientific solutions to these reasons so you never hit a plateau again:
Quick Vote
Members, Vote for the Best New Anabolic Steroids & Bodybuilding Forums Threads of the Week!