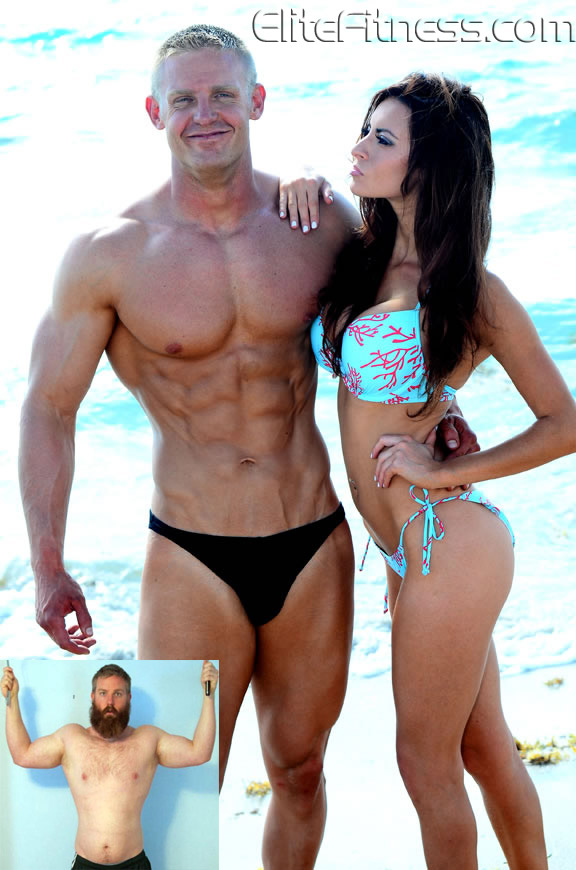 Many guys at the gym will tell you just how hard it is to put together the perfect cycle. How do you know just what compounds to mix together and when to take them?
Even harder to get right is Post Cycle Therapy or PCT. After your cycle is over, what compounds do you need to take to keep the most muscle possible from your Steroid Cycle? You want to make sure your gains are permanent and easily kept after the cycle is over and you want your natural testosterone production to return to normal. Let's face it, while juicing feels great, at some point you want to stop the cycle and keep all your new muscle mass.
Quick Vote
Members, Vote for the Best New Anabolic Steroids & Bodybuilding Forums Threads of the Week!