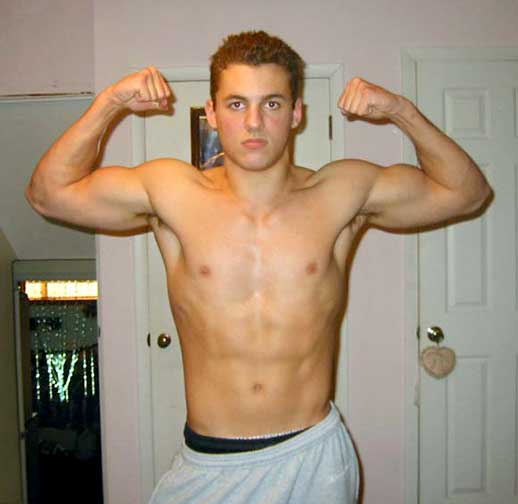 When it comes to building muscle, who are you going to take advice from: the guy who won the genetic lottery and can seemingly look at a dumbbell and grow big, peaked biceps? Or the guy who worked his way up from a lanky, awkward physique to become a ripped, massive stud?
My friend, Ryan Hughes, is definitely in the latter category, having grown from a 6-foot, 135-pound gangly teenager into an insanely muscular and chiseled IFBB Pro who's graced the cover of numerous muscle magazines. And today, Ryan, a world-renowned trainer whom I recently interviewed, is going to share with you the secret Growth Hack that enabled him to overcome his limiting genetics and make the kind of transformation that most would have never thought possible.
Leading Stories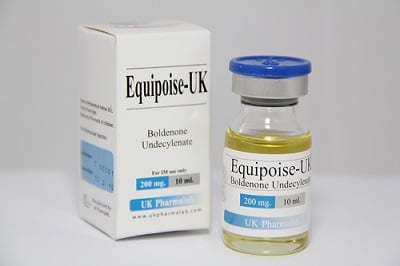 Like most anabolic steroids in use today, Equipoise® was originally developed as a veterinary steroid, primarily for horses. Its purpose, like all veterinary steroids, was to bulk up the animals with additional muscle mass and definition. The results gained with equipoise naturally created an interest in the sports and bodybuilding community.
Equipoise is compared by many to Dianabol, primarily because of the great chemical similarity between the two. However, their usage and effects are actually quite different. Equipoise is an injectable anabolic, while Dianabol is ingestible, due to its 17 alpha alkylated (17aa) alteration, which is what allows it to be assimilated through oral application. There are other important differences, as well.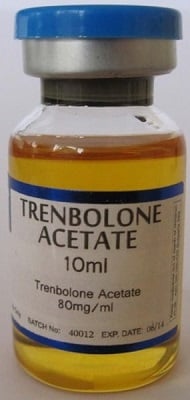 Trenbolone, often referred to as tren or fina, is probably the most potent injectable anabolic steroid to be found. Comparable to nandrolone in structure, bodybuilders, athletes and models love tren for its distinct advantages for rapidly burning off fat and packing on muscle fiber. But, what are the pros and cons of trenbolone and will it work for you?
Like many anabolic steroids, trenbolone was originally developed as a veterinary steroid, with its primary purpose being an increase in feed efficiency. In other words, less feed to achieve more muscle mass. Fina originally took the form of pellets, which were embedded beneath the hide of cattle to minimize weight loss during transport.
Pages